General Pricing
 ALL graphics come with at least two different mockups in terms of color, fonts, and/or other visual manipulation. Extensive mockups are not generally provided by other graphic designers in the industry. Payment in full is required before work is done.
SM Custom-Designed Banners
$35 
Includes: Custom-designed banners for Facebook Author Page, Author Group (image on right), and Twitter each banner comes with Pre/Post release text (i.e. Date Available, Coming Soon, Now Available)
Note: One design used for banners across all platforms.
Custom Teasers and Ads
$45 
Includes: 
Two custom-design teasers or ads properly sized for platforms
Two generic images. Clients choose from more than eight different images
One 3D cover graphics  (cover image shown below)
Example of a custom graphic for Facebook Ad
Example of generic teaser included in this package. Client receives two generic images in addition to the two custom teasers. Client have a choice from more than eight generic layouts.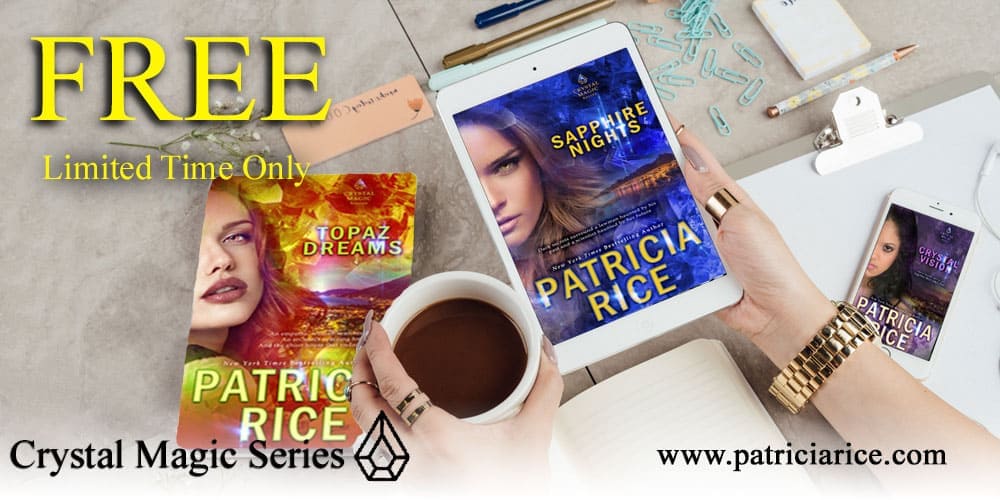 Digital and Print Covers
$100 Digital Cover
$150 Digital and Print Cover
Custom Print Formatting
Custom headers and chapters with genre appropriate graphics. Specializing in Ingrams Print with/without upload