Digital and Print Covers
$250 Digital Cover
$325 Digital and Print Cover
My specialty is historical romance with experience in contemporary romance and mystery. However, I will consider creating covers in other genres for a negotiated reduced fee. If after initial discussion, I determine I cannot do your book justice with a great cover, I will make recommendations and/or inquire from my contacts the names of reliable cover designers who can give you a great cover.
All covers include:
one to two mockups, for client selection
Minor alterations (before AND after cover completion)
Minor painting, filters or other techniques applied to cover models and/or background on historical romance covers to give the impression of a portrait.
Finalized digital cover in correct platform size, plus numerous sizes and 3D covers for use in marketing and website upload.
Please note stipulations related to finalized cover and copyrights of images at the bottom of the page.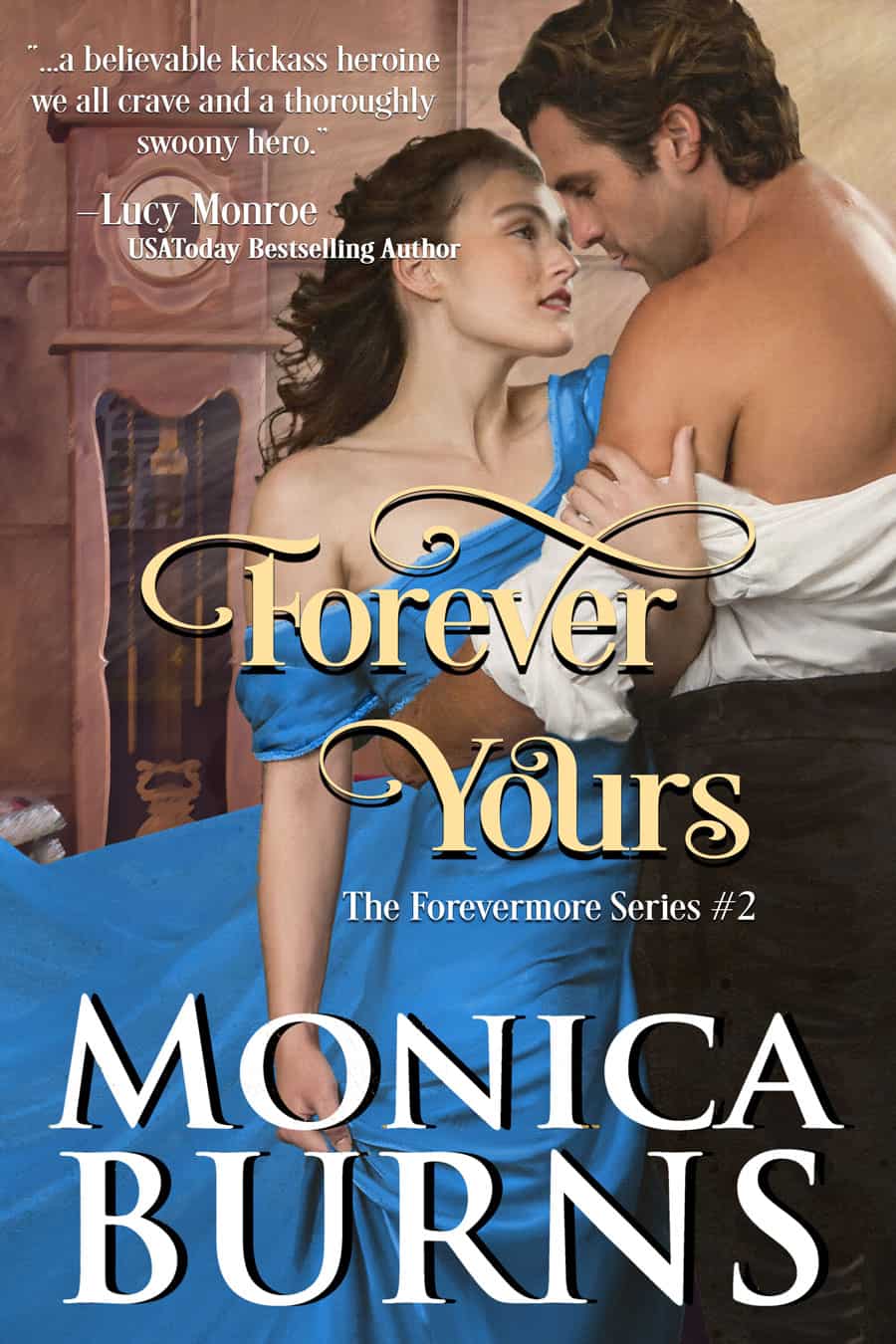 Please Note The Following Policies For Covers (this is also applicable to any graphic I create.)
By using your own images, you retain copyright to the cover itself, which allows it to be modified by yourself or someone else if you wish to add to, change a font, or make general modifications. However I retain the copyright to the overall design, layout, and/or any image(s) or font(s)  used on the cover that I hold the copyright license to.  This is to:
a) ensure any cover I design in the future that has a layout, coloring, and/or font usage similar to your final cover cannot be claimed as exclusive to your cover. Please note that I do not copy my own designs  as I seek to make each cover I design unique. Additionally, I will not copy or alter another artist's design without that designer's written permission.
b) ensure  that any font, image(s) or design layout I hold the license to cannot be used on any other project even a redesign of the cover I design. I use copyright protected content when creating all my graphics, and I guard those licenses zealously to protect myself, my clients, and the holder of the image/font copyright who I've paid a fee to for the right to use the image(s). I have zero tolerance for copyright violations, hence my requirement for documentation for items used.
When I create a cover using my images, fonts or design combinations that I hold copyright licensing for, I retain the copyright to all images, fonts, designs, and the finalized cover. If you wish for the cover to be modified in the future, I'm happy to do so for a minimal charge. This is why I recommend clients provide their own cover images and/or fonts for use in the cover design as it enables them to create marketing graphics themselves using the images on their covers for branding purposes.
I may or may not choose to use the same cover models I secure copyright licenses for in other designs I create in the future. My approach is not to use the same couple, but there are limitations in the industry unless you are the copyright holder or secured exclusive rights to an image. 
I never, under any circumstances, use the images you provide to me in other projects as I am a firm believer in copyright. However, I reserve the right to choose to secure the rights to the exact same image you provide for your cover for me to use in a project for another client or myself. While it is highly unlikely, I do not wish to restrict my  ability to provide quality service to my clients. If a client comes to me with the exact same image you've provided, I will make it different in terms of colors, backgrounds and fonts where possible.
As with all my services. payment is required upfront and is non-negotiable. I can provide references as to my attention to detail and reliability in delivering a polished product.