Need a graphic you've created resized to fit a social media platforms? $5 per platform
Generic Social Media Teasers
$35
Includes: Four different images from an assortment of teasers. Comes with limited text, which includes, e.g., Free, Sale, New Release, website URL, etc. Additional personalization such as pull quote is minimal surcharge.
SM Custom-Designed Banners
$40
Includes: Custom-designed banners for Facebook Author Page, Author Group (image on right), and Twitter each banner comes with Pre/Post release text (i.e. Date Available, Coming Soon, Now Available)
Note: One design used for banners across all platforms.
Custom Teasers and Ads
$60
Includes: 
Two custom-design teasers or ads properly sized for platforms
Two generic images. Clients choose from growing selection of images
One 3D cover graphics  (e.g., cover image shown below)
Example of a custom graphic for Facebook Ad
Example of generic teaser included in this package. Client receives two generic images in addition to the two custom teasers. Client have a choice from more than eight generic layouts.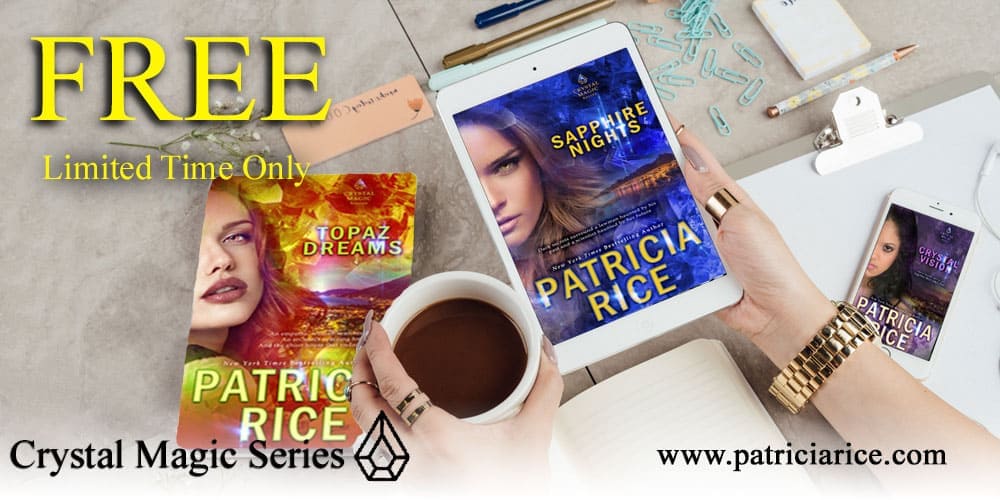 Digital and Print Covers
$100 Digital Cover
$150 Digital and Print Cover
Custom Print Formatting
Custom headers, fonts, and chapters images that are genre appropriate. Specializing in Ingrams Print with/without upload