B.S. Marketing/Public Relations
Twenty-five years of marketing/public relations experience
Traditional, Small Press, and Indie published author
Technology background in public and private sectors
Skills Set
Mailerlite Expert:

Newsletter development, automation creation with branches (if/or statements), customized signup forms, management and optimization of mailing lists.
Social Media Expert: Automation with content that encourages engagement

Newsletter Development Expert:

Done correctly, a newsletter entertains, connects, and provides direct sales link to readers
Graphic Design
Review Teams: Management of review teams using automations to reduce billable hours while monitoring reviewers

WordPress Expert:

Build simple websites at an affordable cost. Perform general maintenance, daily security monitoring.
General Technology: Intermediate knowledge of working in Cpanel (backend server), html and CSS coding, and limited management of SQL databases (where WordPress pages are stored).

Other Skills:

Other skills dependent on client needs. If I can't do it, I recommend someone reliable who can.
Hourly rate for limited hours of service and/or special one-time projects are $35.00
Website and Newsletter Automation: Flat rates based on detailed specs agreed to by client. No hidden or unexpected price costs, unless client adds/changes specs after work has begun.
Monthly Plans are billed at $30 an hour. No annual contract. Plans can be upgrade/degraded from month to month, depending on client needs. A client's budget is always the first concern, and a plan is developed that prioritizes a client's needs.
| | |
| --- | --- |
| 5 hours of monthly services | $150 |
| 8 hours of monthly services | $240 |
| 10 hours of monthly services | $300 |
| 12 hours of monthly services | $360 |
| 15 hours or more please contact for availability | $450 |
ALL monthly hours are billed/paid upfront each month. This is non-negotiable. I have numerous references who can confirm my integrity, honesty, and reliability as to my work. My clients always receive 110%.
Client provides general content. I provide custom subject lines, headings, images, grab links, and write additional content as needed with author approval. Also includes monitoring and strategies for mailing list.
A simple sales alert, which consists of book cover, blurb, and vendor icons with links to where the book is on sale.
Generic Social Media Teasers
$35
Includes: Client selection of four different images from an assortment of pre-made teasers. Comes with your cover, limited text, which includes, e.g., Free, Sale, New Release, website URL, etc. Additional personalization where possible. Comes in Twitter and Facebook sizes.
SM Custom-Designed Banners
$45
Includes: Custom-designed banners for Facebook Author Page, Author Group (image on right), and Twitter each banner comes with Pre/Post release text (i.e. Date Available, Coming Soon, Now Available). One to two backgrounds depending on the design. Where possible, I always include two or more mock-ups to choose from. 
Note: One design used for banners across all platforms, and sized according to the social media platform.
Custom Teasers and Ads
$65
Includes: 
Two custom-design teasers and/or ads properly sized for platforms
Two generic images. Clients choose from growing selection of images
3D cover graphics  (e.g., cover images shown below)
Example of a custom graphic for Facebook Ad
Example of generic teaser included in this package. Client receives two generic images in addition to the two custom teasers. Client have a choice from more than eight generic layouts.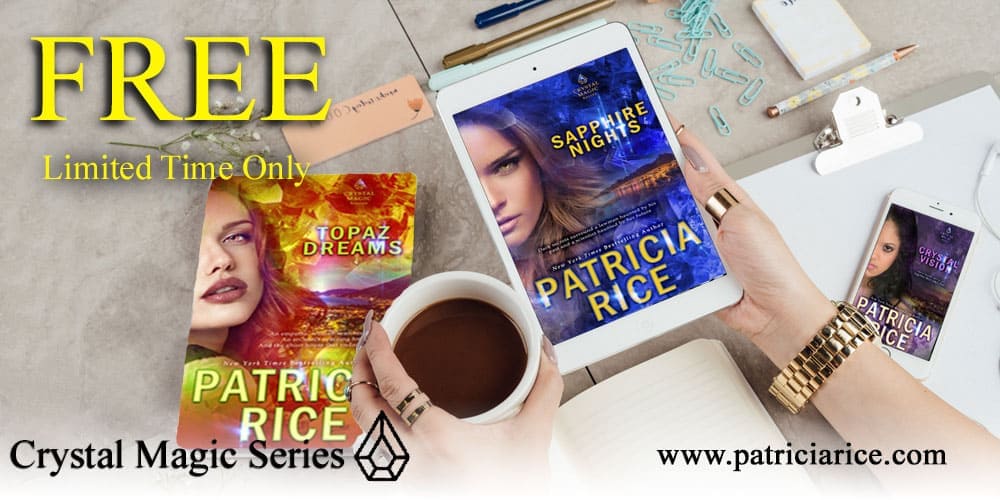 Digital and Print Covers
$100 Digital Cover
$150 Digital and Print Cover
Custom Print Formatting
Custom headers, fonts, and chapters images that are genre appropriate. Specializing in Ingrams Print with/without upload